This fall, we're opening our gates for a special workshop for teachers and informal educators! Once you've completed our three-day course on nature drawing and journaling, you'll walk away with a new portfolio of illustrations representing the environment around you, the skills to document other environments, and the ability to share those skills with your students.
Join artist Kelly Adams for a workshop in nature journaling for educators in the retreat setting of Donal C. O'Brien, Jr. Sanctuary in Corolla, NC. Journaling, observation techniques and drawing exercises will be used to document the sanctuary using handy field study practices.
From our field destinations in the estuarine and barrier island environments we'll experience diverse plants, animals, and habitat to build our understanding of this unique preserve. The historic Pine Island lodge serves as haven for students to investigate ecological resources to enhance their journals as we discuss our adventures and learn how to share these observation and documentation skills with our own students.
When: October 28-30, 2016
Where: Donal C. O'Brien Jr. Sanctuary and Audubon Center, 300 Audubon Drive, Corolla, NC
Cost: $255 includes the cost of the program, materials kit and meals.
Materials Kit: includes drawing media, simple blank book or book binding materials, and reading/resource list (Student may choose to bring preferred media and bound journal)
Lodging: $40/night/bed – multi-bed rooms & $60/night/bed for single rooms – first come first serve.
CLICK HERE TO COMPLETE YOUR REGISTRATION.
Enjoy the Pine Island Sanctuary and return with renewed knowledge and a sense of wonder that nature can reveal.
Meet your instructor.
Kelly Adams teaches in the Painting and Drawing area at East Carolina University School of Art and Design. Travel and specific aspects of "place" are important to her artworks. Her works are primarily drawings based on environmental themes such as wetland preservation, conservation, and invasive/exotic species intrusion, all conceptualized through the tradition of drawing. Since 2009 Adams has been selected for artists' residencies in three National Parks within Colorado, Arizona, and Tennessee. Having lived in New Zealand, South Pacific islands, and Europe, she has conducted research, taught, lectured as well as exhibited nationally and internationally.
Bring your sense of adventure explore the Outer Banks as the used to be. Registration is open now.
Contact Director Robert Fearn at rfearn@audubon.org or 252-453-0603 for more information.
The Donal C. O'Brien, Jr. Sanctuary and Audubon Center at Pine Island is a 2,600-acre sanctuary is located on the northern Outer Banks in Corolla. The complex has been preserved as a research and education facility offering hands-on field research and programming to connect conservation enthusiasts to birds, wildlife and diverse habitats. Click here for more information.
How you can help, right now
Stay in Touch with Pine Island
Learn about the bird conservation research taking place at Pine Island and find nature-focused events happening at this Important Bird Area along the Outer Banks in our periodic eBulletin.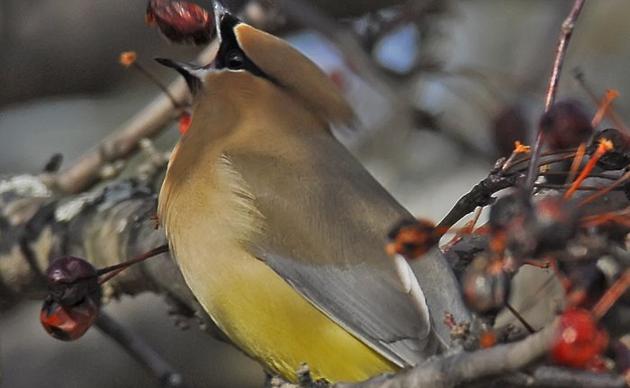 Kayak Sign-up
Click Orange Button to register for Guided Kayak Programs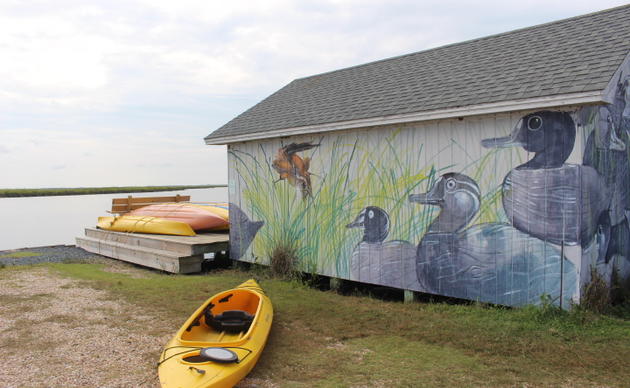 Protect the Sanctuary
Every donation will be used to protect the 6,000 acres of marsh complex within the sanctuary and the wildlife it supports.