About
Staff
Local Staff, Statewide and National Support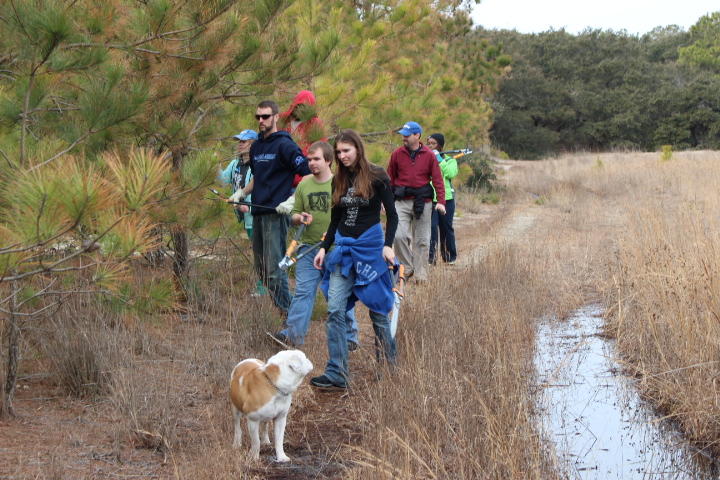 Donal C. O'Brien, Jr. Sanctuary and Audubon Center
300 Audubon Drive
Corolla, NC 27927
Phone: 252.453.0603
Fax: 252.453.0603
Robbie Fearn, Center Director, Email
Please direct all other mail and inquires to the State Office at:
Audubon North Carolina
807 E. Main Street, Suite 2-220 Durham, NC 27701
If you have a question about a bird, visit our Common Questions page here.
Durham Central Office
Andrew Hutson, Executive Director, Email
Greg Andeck, Director, Strategy & Government Relations, Email
Kim Brand, Engagement Director, Email
Maggie Kalergis, Development Manager, Email
Cat Bowler, Coastal Resilience Program Manager, Email
Ben Graham, Communications Manager, Email
Coast Islands and Sanctuaries
Phone: 910.408.2288
Lindsay Addison, Coastal Biologist, Email
Anna Parot, Biological Technician, Email
Evan Buckland, Biological Technician
Cissie Brooks, Volunteer Coordinator
Marlene Eader, Volunteer Coordinator
Boone Mountain Office
667 George Moretz Lane
Boone, NC 28607
Phone: 828.265.0198
Curtis Smalling, Director of Conservation, Email
Aimee Tomcho, Conservation Biologist, Email
How you can help, right now
Stay in Touch with Pine Island
Learn about the bird conservation research taking place at Pine Island and find nature-focused events happening at this Important Bird Area along the Outer Banks in our periodic eBulletin.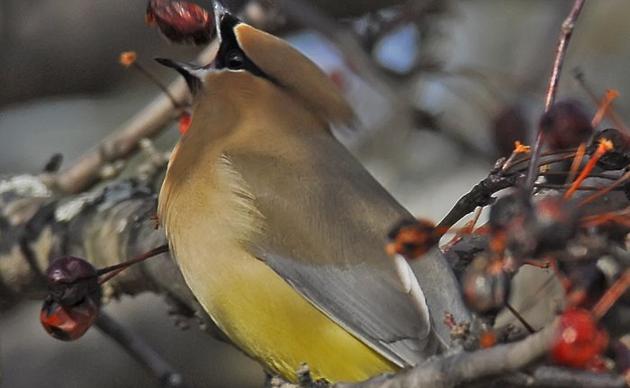 Kayak Sign-up
Click Orange Button to register for Guided Kayak Programs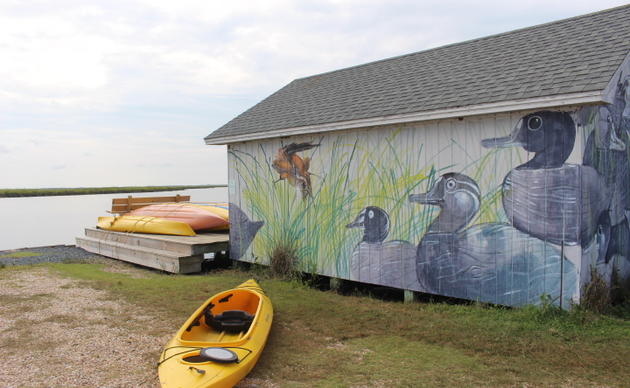 Protect the Sanctuary
Every donation will be used to protect the 6,000 acres of marsh complex within the sanctuary and the wildlife it supports.