The Audubon Birds and Climate report clearly shows that North America's birds are being impacted by the effects of climate change. Nearly 170 species that breed, nest, migrate or winter in North Carolina are among those at risk. Brown-headed Nuthatches, American Oystercatchers, Golden-winged Warblers and hundreds of other species will be threatened or endangered in our children's lifetime.
Of the 588 continental United States and Canadian bird species examined in the seven-year study, 314 species are at risk. Of those, 126 species are at risk of severe declines by 2050, and a further 188 species face the same fate by 2080. . Just like the canaries in the coal mines, birds are sounding the alarm that it's time for people to act to prepare for the effects that climate change is bringing, starting now.
How you can help, right now
Stay in Touch with Pine Island
Learn about the bird conservation research taking place at Pine Island and find nature-focused events happening at this Important Bird Area along the Outer Banks in our periodic eBulletin.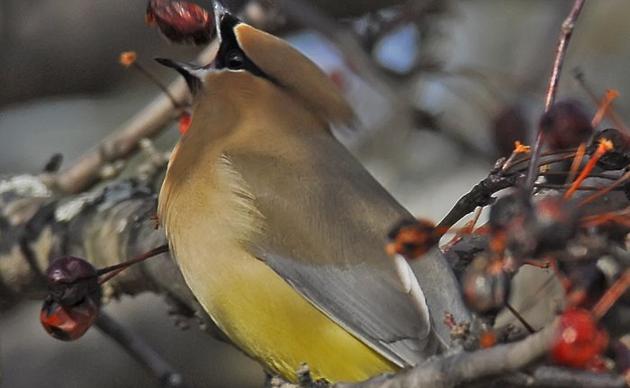 Kayak Sign-up
Click Orange Button to register for Guided Kayak Programs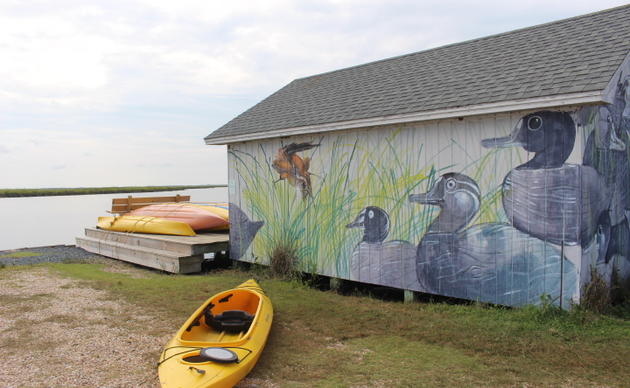 Protect the Sanctuary
Every donation will be used to protect the 6,000 acres of marsh complex within the sanctuary and the wildlife it supports.