About
Staff & Board
Meet the staff & board of directors. 
Donal C. O'Brien, Jr. Sanctuary and Audubon Center
300 Audubon Drive
Corolla, NC 27927
Phone: 252.453.0603
Fax: 252.453.0603
Robbie Fearn, Director, Email
Chandler Sawyer, Habitat and Resource Manager, Email
Main Office
Audubon North Carolina
400 Silver Cedar Court, Suite 240
Chapel Hill, NC 27514
Phone: 919.929.3899
Fax: 919.929.4599
Karen Fernandez, Director of Development and Communications, Email
Heather Hahn, Executive Director, Email
Tatum Isenberger, Major Gifts Officer, Email
Chris Lambert, Development Associate, Email

Audubon North Carolina Board
Tim and Michele Aydlett, Elizabeth City
Susan and David Baker, Cary
William Davis, Winston-Salem
Robert Doherty, Raleigh
Avary Doubleday, Highlands
Lena Gallitano, Raleigh
Jonathan Howes, Chapel Hill
Dr. James F. Parnell (Emeritus), Wilmington
David Paynter, Wilmington
Sam and Linda Pearsall, Chapel Hill
Bill Ross, Chapel Hill
Charlie Wilson, Durham
Richard Yates, Raleigh
How you can help, right now
Stay in Touch with Pine Island
Learn about the bird conservation research taking place at Pine Island and find nature-focused events happening at this Important Bird Area along the Outer Banks in our periodic eBulletin.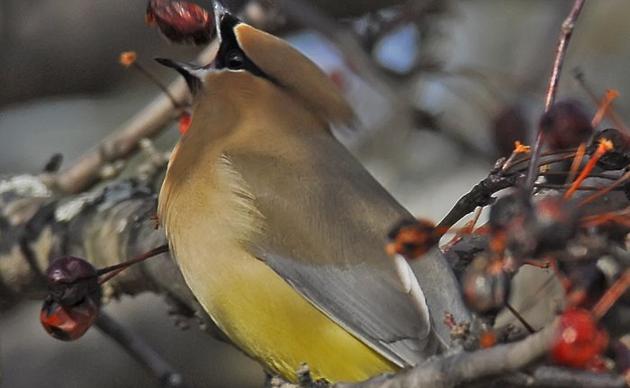 Kayak Sign-up
Click Orange Button to register for Guided Kayak Programs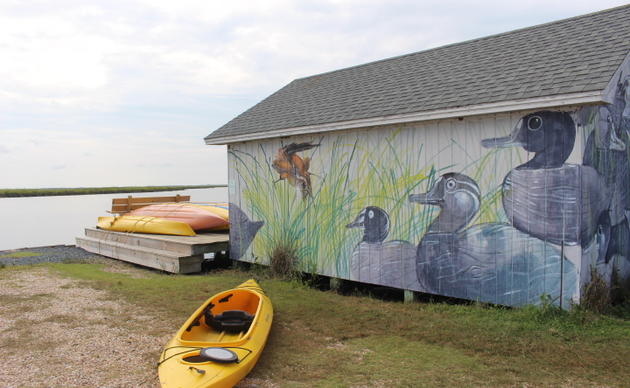 Protect the Sanctuary
Every donation will be used to protect the 6,000 acres of marsh complex within the sanctuary and the wildlife it supports.