Balancing Conservation and Hunting
The Sanctuary in Corolla works to maintain a balance between conservation and hunting regulations.
Some of the world's earliest conservationists were hunters; outdoorsmen who saw that the landscape was changing and wanted to preserve their traditions. Today, conservationists and hunters still share a goal of thoughtfully managing birds and the landscapes they depend on.
Currituck Sound has a long history of hunting, and we now continue that tradition in a limited, and sustainable way, working with our partners at Ducks Unlimited, one of the most important organizations in waterfowl conservation.
Currituck Sound is famed for its winter waterfowl hunting, and it's also one of the most regulated hunting areas in the state. Each duck blind must be licensed and maintained every year, and blinds must also be at least 500 yards, or about one-quarter mile apart.
The area attracts numerous species of ducks and other waterfowl every year. Our marshes allow ducks to have the three things they need most - food, water and rest. Summer ducks are able to breed, roost and raise their young undisturbed. Winter ducks find abundant food and shelter.
The Sanctuary is home to 29 duck blinds along the Currituck Sound, which are available strictly to privately invited hunters. We maintain so many blinds to control the number of people who are able to hunt within the Sanctuary. These efforts regulate hunting pressure and also create a minimally disturbed habitat where ducks can thrive. Working together, we maintain these important species, so we can all enjoy them for many generations.
Click here to learn more about the waterfowl that return to the Audubon Sanctuary each year.
How you can help, right now
Stay in Touch with Pine Island
Learn about the bird conservation research taking place at Pine Island and find nature-focused events happening at this Important Bird Area along the Outer Banks in our periodic eBulletin.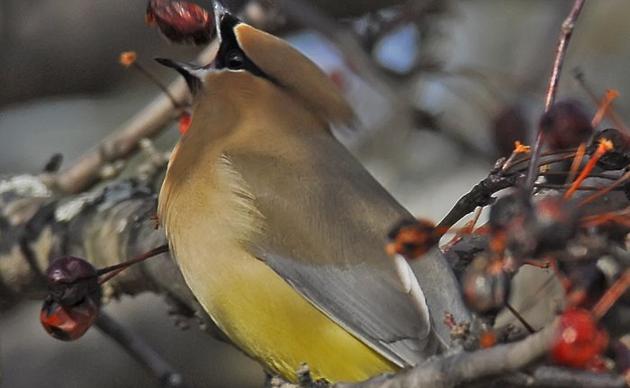 Kayak Sign-up
Click Orange Button to register for Guided Kayak Programs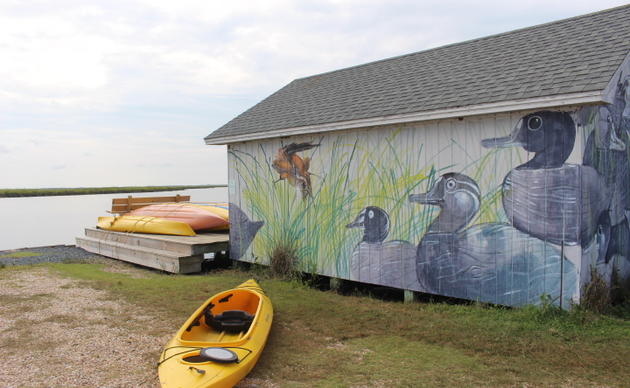 Protect the Sanctuary
Every donation will be used to protect the 6,000 acres of marsh complex within the sanctuary and the wildlife it supports.