Creating a Living Research Lab
After more than 100 years in private ownership, the Sanctuary in Corolla will be opened to the community so that everyone can enjoy and explore this singular reminder of the historic Outer Banks.
After more than 100 years under private ownership, this 2,600-acre Audubon Sanctuary will soon be open to the community, so that everyone can enjoy and explore this unique reminder of the historic past of the Outer Banks. A 2.5-mile nature trail with two overlooks of the Currituck Sound is now open daily from dawn to dusk while the main campus is open for program participants by appointment.
Audubon staff, community leaders and partners are designing the next stage of life for the Sanctuary embracing the heritage of northeastern North Carolina, while preparing for the changes rising sea level will bring to this low-lying region.
Our overarching goal is to maintain the complex as a sanctuary for both wildlife and people, as well as to serve as a hub for research and immersive education. In the coming years, Audubon North Carolina will offer public programs and on-site research opportunities. The Audubon Sanctuary will become an outdoor laboratory for long-term research on a variety of issues, including climate change, adaptation to sea level rise, marsh restoration and migration, and plants and animals of the Outer Banks.
We are currently working with universities and other partners to survey the vast array of flora and fauna on the site, improve waterfowl management, and study marsh loss and marsh management in this region and across the eastern seaboard.
To learn more about research projects and opportunities at the Sanctuary, sign-up for our eBulletin.
How you can help, right now
Stay in Touch with Pine Island
Learn about the bird conservation research taking place at Pine Island and find nature-focused events happening at this Important Bird Area along the Outer Banks in our periodic eBulletin.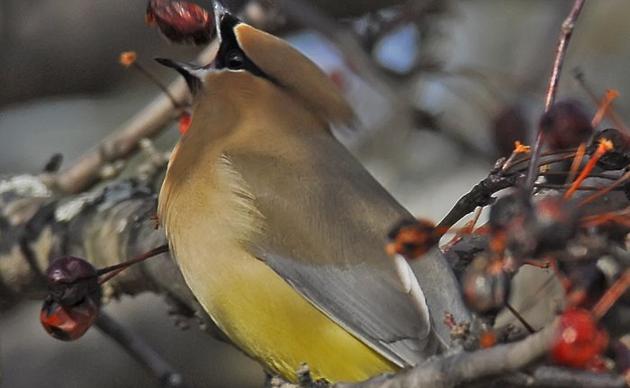 Kayak Sign-up
Click Orange Button to register for Guided Kayak Programs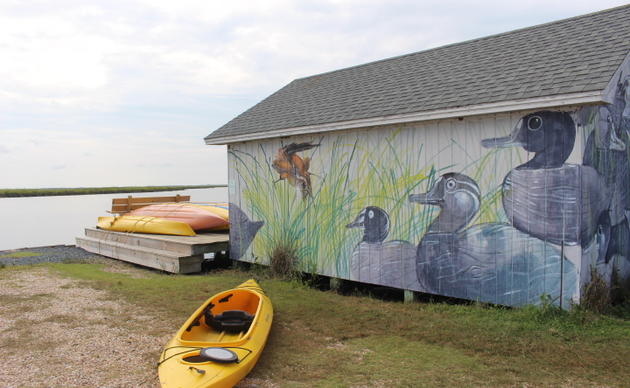 Protect the Sanctuary
Every donation will be used to protect the 6,000 acres of marsh complex within the sanctuary and the wildlife it supports.