a lot of fish in the sound means food for birds and man alike!
We've just started inventorying what lives below the surface, here is a first pass.
Common Name
Blue Spotted Sunfish
Marsh Killifish
Pumpkinseed
Sheepshead Minnow
Freshwater Goby
Banded Killifish
N. American Eel
Mosquitofish
Spot
Mummichog
Bluefish
Atlantic Silverside
Atlantic Menhaden
Longnose Gar
Catfish
How you can help, right now
Stay in Touch with Pine Island
Learn about the bird conservation research taking place at Pine Island and find nature-focused events happening at this Important Bird Area along the Outer Banks in our periodic eBulletin.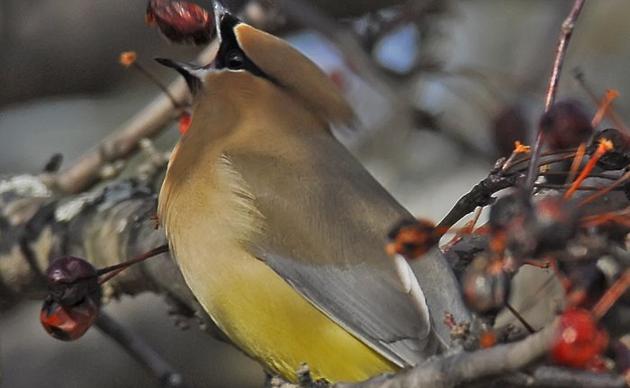 Kayak Sign-up
Click Orange Button to register for Guided Kayak Programs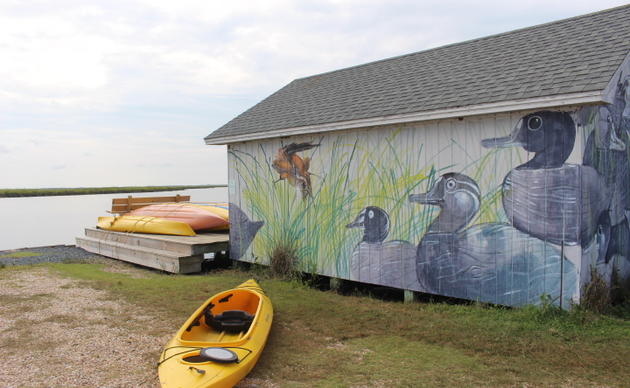 Protect the Sanctuary
Every donation will be used to protect the 6,000 acres of marsh complex within the sanctuary and the wildlife it supports.