a wonderland of yet to be cataloged diversity
We are just getting started on understanding the invertabrate diversity of Pine Island. The numbers here will dwarf all other groups. At least 17 species of dragonfly and damselfly are just the begining, several rare butterflies have already been found. Here is a partial list.
Mourning cloak butterfly
Palamedes Swallowtail
Lone Star Tick
Eastern Tent Caterpillar
Damselfly
Skimmer
Dobson Fly
Monarch Butterfly
St Andrew's Cross spider
Crab spider
Clymene Moth
Tiger Swallowtail Butterfly
Sulfur butterfly
Water Scorpion
Waterboatman
Water Scavenging Beetle
Giant water bug
Bladder Snail
Lady Crab
Mole Crab
Calanoida copepod
Cyclopoida copepod
Harpacticoida copepod
Dragonfly
Flatworm
Midge - Biting
Midge - Non-biting
Mosquito
Predacious Diving Beetle
Rotifer
Roundworm
Scud
Water Flea
Water Mite
Northern Oak Hairstreak
Giant Swallowtail
How you can help, right now
Stay in Touch with Pine Island
Learn about the bird conservation research taking place at Pine Island and find nature-focused events happening at this Important Bird Area along the Outer Banks in our periodic eBulletin.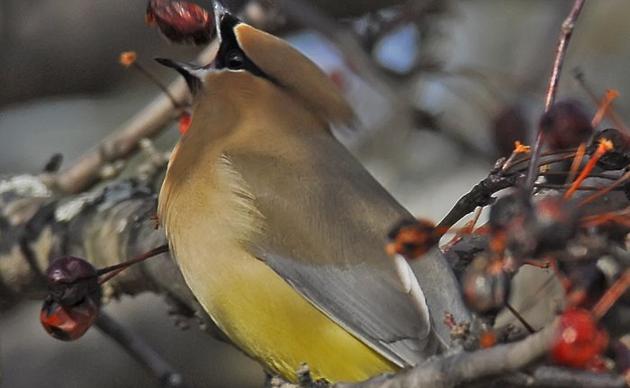 Kayak Sign-up
Click Orange Button to register for Guided Kayak Programs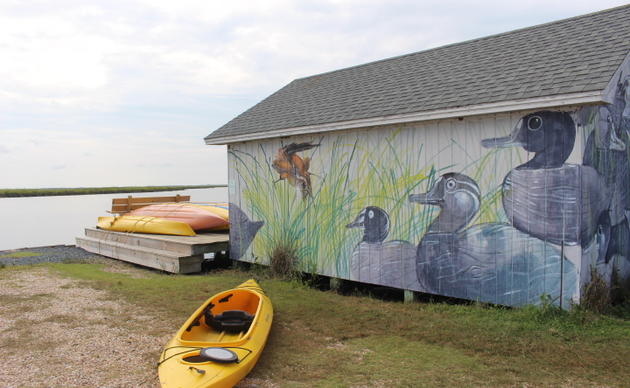 Protect the Sanctuary
Every donation will be used to protect the 6,000 acres of marsh complex within the sanctuary and the wildlife it supports.