Pine Island is heavenly for Herps
A diverse assmblage of reptiles and amphibians make Pine Island home. The mix of wet and dry habitats creates many niches for herps.
Here is what we have surveyed so far:
Amphibians
Green Tree Frog
Squirrel Tree Frog
Southern Leopard Frog
Bull Frog
Fowler's Toad
Eastern Narrow-mouthed Toad
American Toad
Southern Toad
Green Frog
Reptiles
Snapping Turtle
Mud Turtle
Eastern Box Turtle
Chicken Turtle
Southeastern Five-lined Skink
Six-lined Racerunner
Glass Lizard
Cottonmouth
Rainbow Snake
Ribbon Snake
Rough Green Snake
Black Racer
Corn Snake
Black Rat Snake
Eastern King Snake
Outer Banks King Snake
Yellow-bellied Slider
Red-bellied Cooter
How you can help, right now
Stay in Touch with Pine Island
Learn about the bird conservation research taking place at Pine Island and find nature-focused events happening at this Important Bird Area along the Outer Banks in our periodic eBulletin.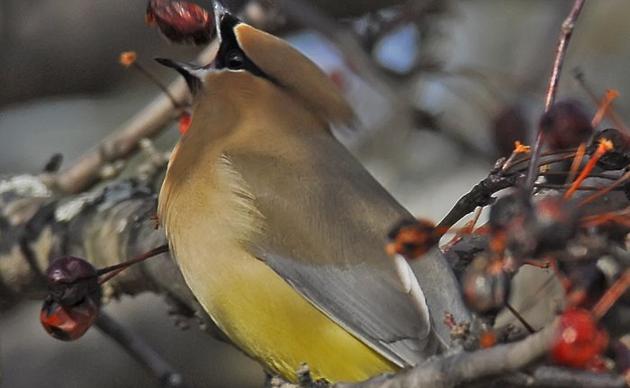 Kayak Sign-up
Click Orange Button to register for Guided Kayak Programs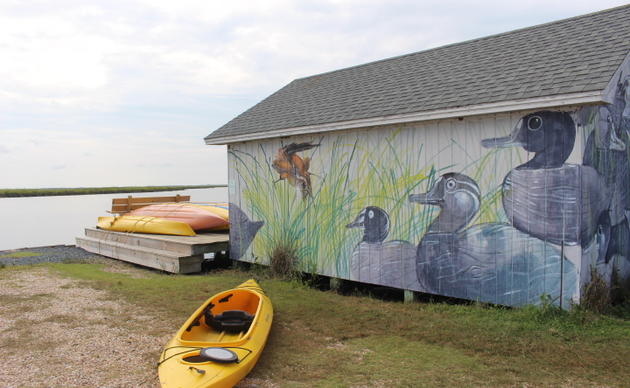 Protect the Sanctuary
Every donation will be used to protect the 6,000 acres of marsh complex within the sanctuary and the wildlife it supports.