Facilities
Contact us
Contact the Donal C. O'Brien, Jr. Sanctuary and Audubon Center in Corolla.
Donal C. O'Brien, Jr. Sanctuary and Audubon Center
300 Audubon Drive
Corolla, NC 27927
Phone: 252.453.0603
Fax: 252.453.0603
Email: pineisland@audubon.org
Robbie Fearn, Director
Chandler Sawyer, Habitat and Resource Manager
Mission: To connect people to nature by integrating conservation action with educational experiences.
Vision: A world in which nature is valued as essential to our quality of life, and people live with appreciation and respect for the complex ecological systems that sustain life on earth, working together to ensure that they are protected.
Audubon North Carolina Mission: Audubon North Carolina is the state office of the National Audubon Society representing 10,000 grassroots members and ten local chapters across the state. With a century of conservation history in North Carolina, Audubon strives to conserve and restore the habitats we share with all wildlife, focusing on the needs of birds. Audubon North Carolina achieves its mission through a blend of science-based research and conservation, education and outreach, and advocacy.
Audubon North Carolina
807 E. Main Street, Suite 2-220, Durham, NC 27701
919.929.3899
How you can help, right now
Stay in Touch with Pine Island
Learn about the bird conservation research taking place at Pine Island and find nature-focused events happening at this Important Bird Area along the Outer Banks in our periodic eBulletin.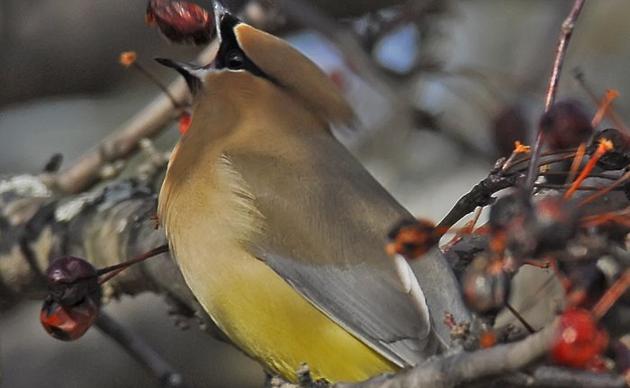 Kayak Sign-up
Click Orange Button to register for Guided Kayak Programs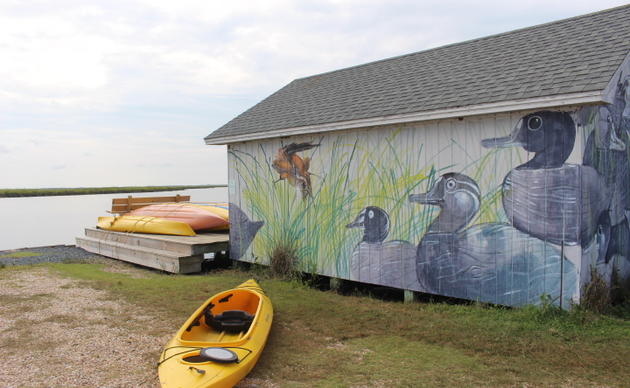 Protect the Sanctuary
Every donation will be used to protect the 6,000 acres of marsh complex within the sanctuary and the wildlife it supports.