Audubon North Carolina hired Bowman, Murray and Hemingway Architects out of Wilmington to develop the final site plan for the Sanctuary.
This cutting-edge integrated design concept takes into consideration both conservation and human needs. Our architect partners incorporated several design priorities:
Provide a sanctuary to support wintering waterfowl, marsh birds and other wildlife
Preserve the historic context of the Pine Island Hunt Club
Proactively make accommodations for sea level rise and increasing storm surge events
Support the needs for immersive programming and long term research efforts
Be family-friendly for day visitors
The plan shows the 2,600 acre property divided into the Audubon Campus and the Visitors Center. This video illustrates how each building will fit into the landscape of the Sanctuary.

Our first priority is to build the Audubon Campus that will be the site of immersive programming, day programming and ongoing research efforts. The Audubon Campus will include dormitory space, a café, an outdoor gathering space, handicapped accessible lodging, and laboratory space. Components of the Audubon Campus will include:
The Pine Island Hunt Club historic lodge that will be renovated and elevated. A screen porch will be added with ADA access.
New laboratory to accommodate 40 individuals engaged in ongoing research.
New Dining Hall.
The historic guide's quarters will be elevated and renovated into residential retreat lodging with ADA accessible rooms.
The existing four-bay garage will be repurposed into a screened in/open gathering pavilion with an outdoor fireplace.
The existing seven-bay garage will continue in its use with minor repairs.
Existing cottages renovated for lodging.
Existing boat buildings will be renovated for storage and usage.
The existing waterfowl impoundment on the lawn will be enlarged and improved to provide habitat for waterfowl and shorebirds.
Raised boardwalk between buildings in anticipation of sea level rise.
Improved family trail with overlook.
The Visitor's Center will be the second priority for construction, dependent on successful fundraising efforts. The Visitors Center with a total of 10,740 heated square feet is designed to provide community meeting space, a small gift shop, an exhibit gallery and access to a nature trail with overlooks into the marsh.
The current Visitor's Center design includes:
First Floor (7,746 square feet): A 1,986 square foot meeting space with views of Currituck Sound (will accommodate 397 standing, 283 sitting and 132 with tables and chairs). Visitors will enter a lobby adjacent to a small gift shop on one side, and an exhibit gallery on the other. A catering kitchen is adjacent to the community meeting space, which is surrounded by a covered porch overlook with outdoor group seating.
Second Floor (2,994 square feet): Administrative offices for staff with access to the outdoor overlook.
For any questions about the Master Site Plan for the Donal C. O'Brien Jr. Sanctuary and Audubon Center, please email us here.
How you can help, right now
Stay in Touch with Pine Island
Learn about the bird conservation research taking place at Pine Island and find nature-focused events happening at this Important Bird Area along the Outer Banks in our periodic eBulletin.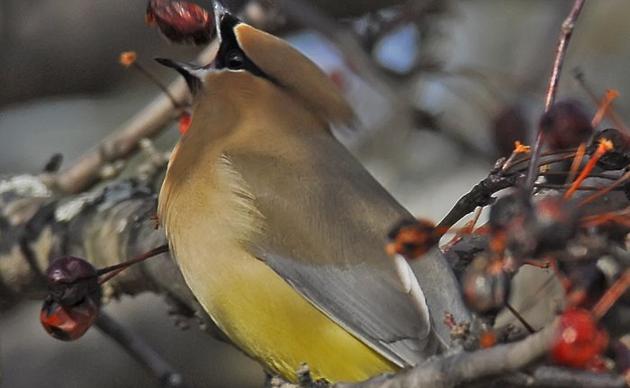 Kayak Sign-up
Click Orange Button to register for Guided Kayak Programs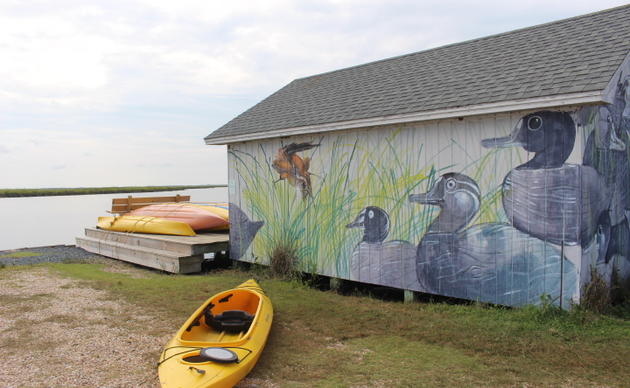 Protect the Sanctuary
Every donation will be used to protect the 6,000 acres of marsh complex within the sanctuary and the wildlife it supports.