As part of the conservation efforts underway at the Donal C. O'Brien, Jr. Sanctuary, Audubon has outlined key goals to monitor and measure our success preserving the Currituck Sound and its inhabitants.
The Currituck Sound has seen extreme changes over past centuries, making preservation efforts even more necessary. Natural connections are closed between the sound and the ocean, through inlets, which has resulted in changes in both salinity and water quality. Vast marshes and submerged grasses supporting fisheries and other wildlife have eroded away.
Audubon's vision for the Sanctuary is to create a greater, healthier Currituck Sound ecosystem with diverse habitats, sufficient for the long-term health and sustainability of bird and wildlife populations. The conservation work at the sanctuary is driven by this set of goals to make the Sanctuary and the Currituck Sound a hub for wildlife and preservation efforts in North Carolina and along the Atlantic Flyway.
Currituck Sound is an important link in this great bird highway of the eastern seaboard.
Goal 1: Protect, restore and adaptively manage Currituck Sound marshes and managed wetlands in the greater Currituck Sound region to provide high-quality habitats for diverse populations of birds and other wildlife.
Goal 2: Maintain high-quality water that supports healthy submerged aquatic vegetation, which in turn supports fisheries, birds, wildlife and people in the greater Currituck Sound region.
Goal 3: Engage a coalition of diverse stakeholders that work toward sustaining a healthy Currituck Sound ecosystem.
Goal 4: Protect Important Bird Areas in northeastern North Carolina.
Goal 5: Develop a plan to sustain habitats for birds and wildlife in the greater Currituck Sound region given the projected sea level rise.
Learn more about the Alliance, which is working with community partners and citizens to ensure a bright future for the life of the region.
To learn more about the upcoming events and opportunities to explore the Sanctuary, sign-up for our eBulletin.
How you can help, right now
Stay in Touch with Pine Island
Learn about the bird conservation research taking place at Pine Island and find nature-focused events happening at this Important Bird Area along the Outer Banks in our periodic eBulletin.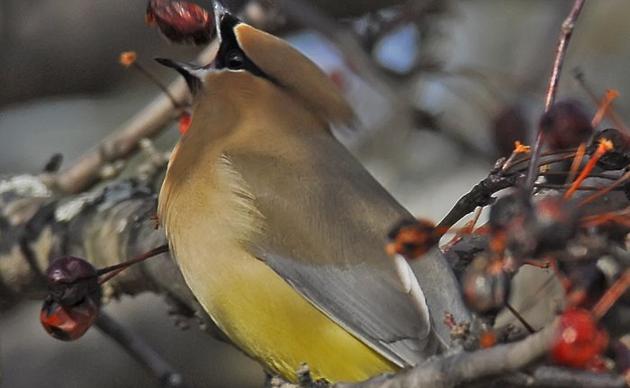 Kayak Sign-up
Click Orange Button to register for Guided Kayak Programs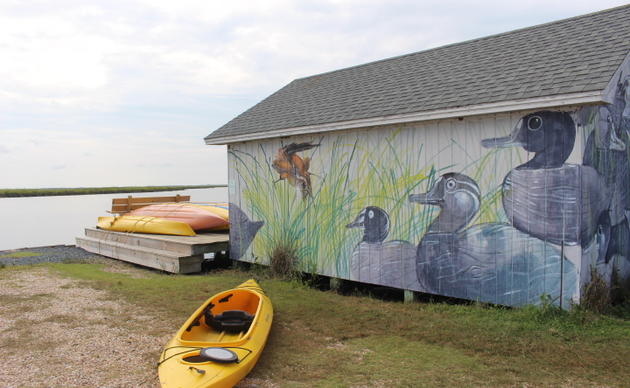 Protect the Sanctuary
Every donation will be used to protect the 6,000 acres of marsh complex within the sanctuary and the wildlife it supports.