Conservation
Audubon NC staff is conducting sustainable controlled burns at the Audubon Sanctuary in Corolla. 
Each spring, you might see a plume of smoke rising from the Donal C. O'Brien, Jr. Sanctuary, but rest assured that is just part of our annual marsh maintenance program.
During the late winter to early spring months, after the grass has gone to seed, but before the marsh birds make their nests, Chandler Sawyer, Audubon's habitat and resource manager, sets strategic fires to the marsh grass during a controlled burn. After getting all of the necessary permits, Chandler waits for proper wind conditions to ensure the safest burn possible. He burns about 850 acres at a time, using a three-year pattern to manage the marsh grass.
Controlled marsh fires are important to the conservation of birds and wildlife living at the Sanctuary. They allow healthy growth and increased plant diversity that provides food, shelter and nesting material vital for birds to thrive.
Burning one-third of the marsh each year allows the wildlife to seek shelter in the other areas of the Sanctuary. This process mimics the natural renewal cycle created by nature where a lightning strike sets the grass ablaze. With controlled burns, Audubon is simply helping to regulate this important and natural process.
To stay up to date with all that is happening at the Sanctuary, sign-up for our eBulletin.
How you can help, right now
Stay in Touch with Pine Island
Learn about the bird conservation research taking place at Pine Island and find nature-focused events happening at this Important Bird Area along the Outer Banks in our periodic eBulletin.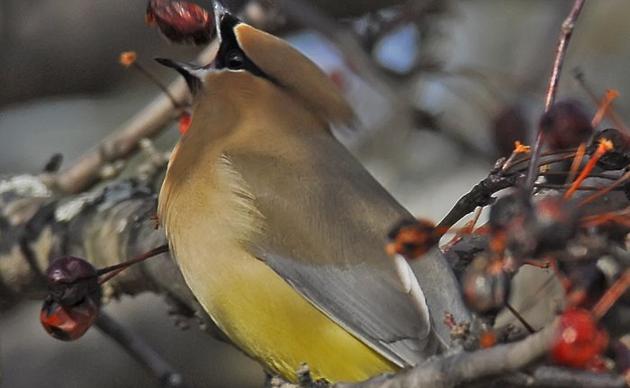 Kayak Sign-up
Click Orange Button to register for Guided Kayak Programs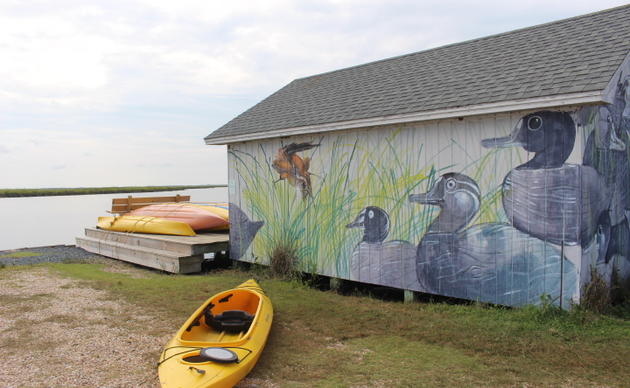 Protect the Sanctuary
Every donation will be used to protect the 6,000 acres of marsh complex within the sanctuary and the wildlife it supports.