Maritime Shrub (Stunted Tree Subtype): Only limited areas of Maritime Shrub were seen, in narrow fringes along the seaward side of the forest, and occasional more extensive mosaics combined with Stable Dune Barren. It represents a smooth gradation in canopy stature from forest to shrubland. Quercus virginiana strongly dominates, and few other species were even noted.
Some earlier descriptions of Pine Island Audubon Sanctuary suggest Maritime Shrub was extensive. If the Maritime Evergreen Forest is young, especially if it grew up as a result of artificial dune building, extensive Maritime Shrub may have succeeded to forest. Conversely, where artificial openings have been made in the Maritime Evergreen Forest, such as along the air strip, salt-pruning is reducing the stature of the existing canopy to Maritime Shrub stature.
From the Site Survey report conducted by:
Michael P. Schafale, Ecologist
Natural Heritage Program
Division of Land and Water Stewardship
North Carolina Department of Natural and Cultural Resources
How you can help, right now
Stay in Touch with Pine Island
Learn about the bird conservation research taking place at Pine Island and find nature-focused events happening at this Important Bird Area along the Outer Banks in our periodic eBulletin.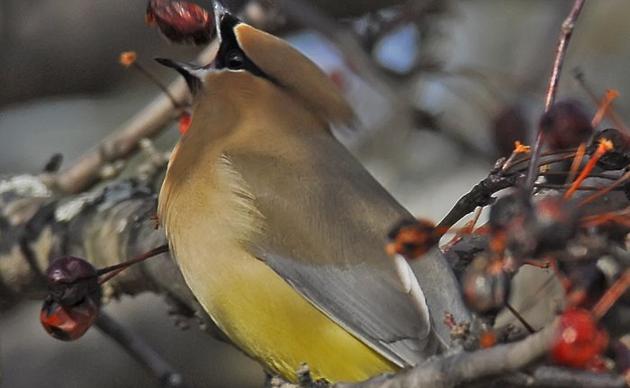 Kayak Sign-up
Click Orange Button to register for Guided Kayak Programs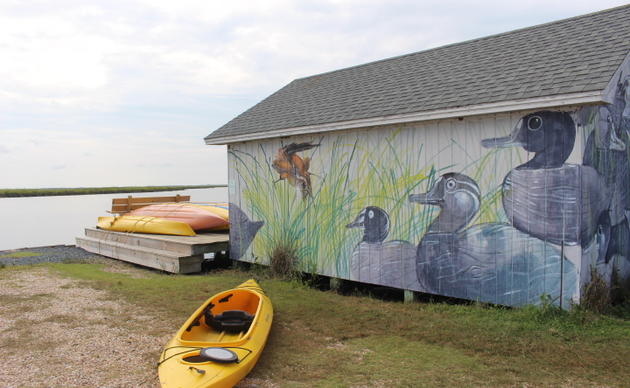 Protect the Sanctuary
Every donation will be used to protect the 6,000 acres of marsh complex within the sanctuary and the wildlife it supports.