Ponds: A number of seasonal to permanent ponds are present in the northern part of the site. Most are clearly of artificial origin or have been enlarged or deepened by digging or impounding. Water is pumped in some to alter the hydroperiod. Some have beds of Panicum hemitomon or Panicum verrucosum. Others have a variety of generally weedy wetland herbs around them. They were not observed in detail. It is unclear that any natural Interdune Pond communities are present. The swales probably were Interdune Pond or Maritime Wet Grassland previously.
From the Site Survey report conducted by:
Michael P. Schafale, Ecologist
Natural Heritage Program
Division of Land and Water Stewardship
North Carolina Department of Natural and Cultural Resources
How you can help, right now
Stay in Touch with Pine Island
Learn about the bird conservation research taking place at Pine Island and find nature-focused events happening at this Important Bird Area along the Outer Banks in our periodic eBulletin.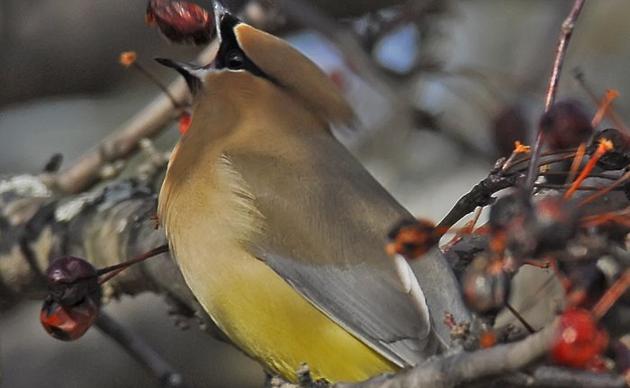 Kayak Sign-up
Click Orange Button to register for Guided Kayak Programs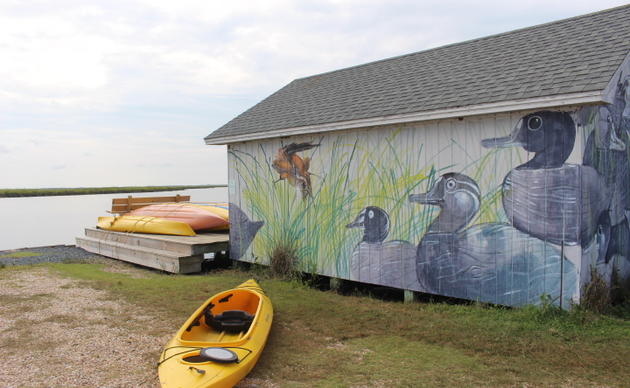 Protect the Sanctuary
Every donation will be used to protect the 6,000 acres of marsh complex within the sanctuary and the wildlife it supports.